Night Vision has become a key opto-electronic technology in modern warfare as more and more combats take place by night. The use of night vision equipment improves situational awareness and greatly enhances operational effectiveness in surveillance and target acquisition. Good night vision is also essential for many military operations, such as driving over broken terrain or landing in confined spaces.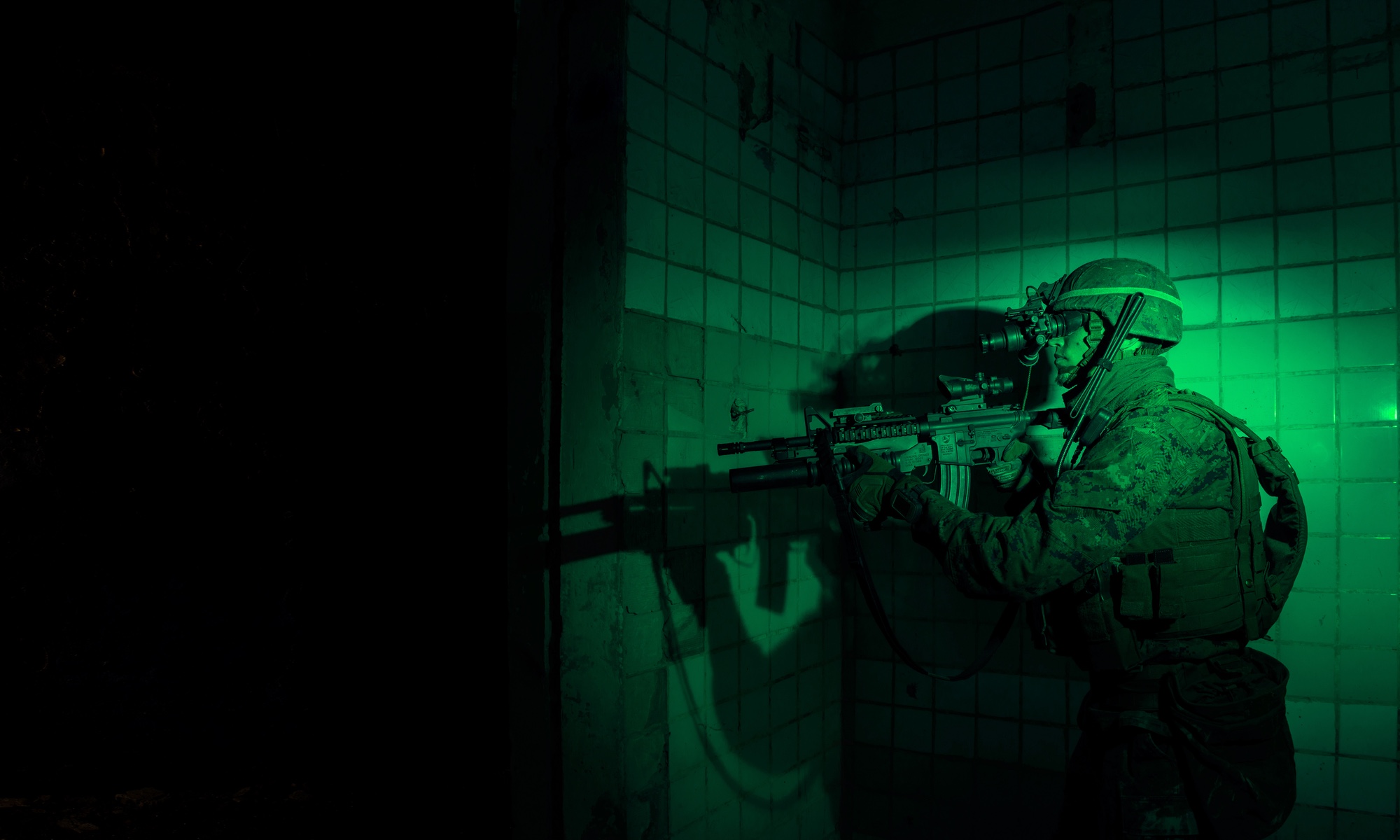 Within the Asia-Pacific region, Heimdall Defence has proven over time to be a regional leader by providing its customers with an extensive range of night vision and electro-optics devices. We work closely with end users and operators to recommend the best available devices from both European and US Manufacturers.
Heimdall Defence has an exhaustive product portfolio including
Night Vision and Thermal Monoculars
Night Vision and Thermal Bi-oculars
Night Vision and Thermal Binoculars
Night Vision and Thermal Weapon Sights
Night Vision Pilot Goggles
Night Vision Driver Periscope
Night Vision and Thermal Fusion Optical Devices
EO/IR Payloads for Land and Maritime Vehicles.